Real estate agency in Mandelieu-la-Napoule, 06210. Orion Immobilier
Horaires
Monday to Friday from 09h00 to 12h00 and from 14h00 to 18h00.
Saturday from 9:00 am to 12:00 pm.
Outside of opening hours, contact us for an appointment.
Orion Immobilier is much more than a traditional real estate agency, it is above all a privileged human relationship with a team listening to you. Whatever your real estate project is, we will put at your disposal our know-how to realize it in the best conditions. Specialist of the real estate in Mandelieu-la-Napoule and surrounding cities, count on us to buy, sell or rent your property.

By browsing our website, you will discover our selection of real estate ads such as apartments in studio, 1 bedroom, 2 bedroom or more as well as houses with swimming pools and gardens. If you wish to invest, we can also advise you on buying a property with a good rental yield. Contact us to visit a property that has caught your attention because only a visit on site will allow you to validate your choice. It is possible to commission us to find the apartment or the house of your dreams in Mandelieu-la-Napoule and surroundings. Indeed, if in our catalog of real estate you have not retained a property, we will carry out research for you and will free you from all time-consuming constraints. No more advertisements for sold properties, no more real estate agencies that don't call you back, no more vague descriptions and hidden locations, we take care of everything and plan the visits at your convenience with a precise description of each property visited.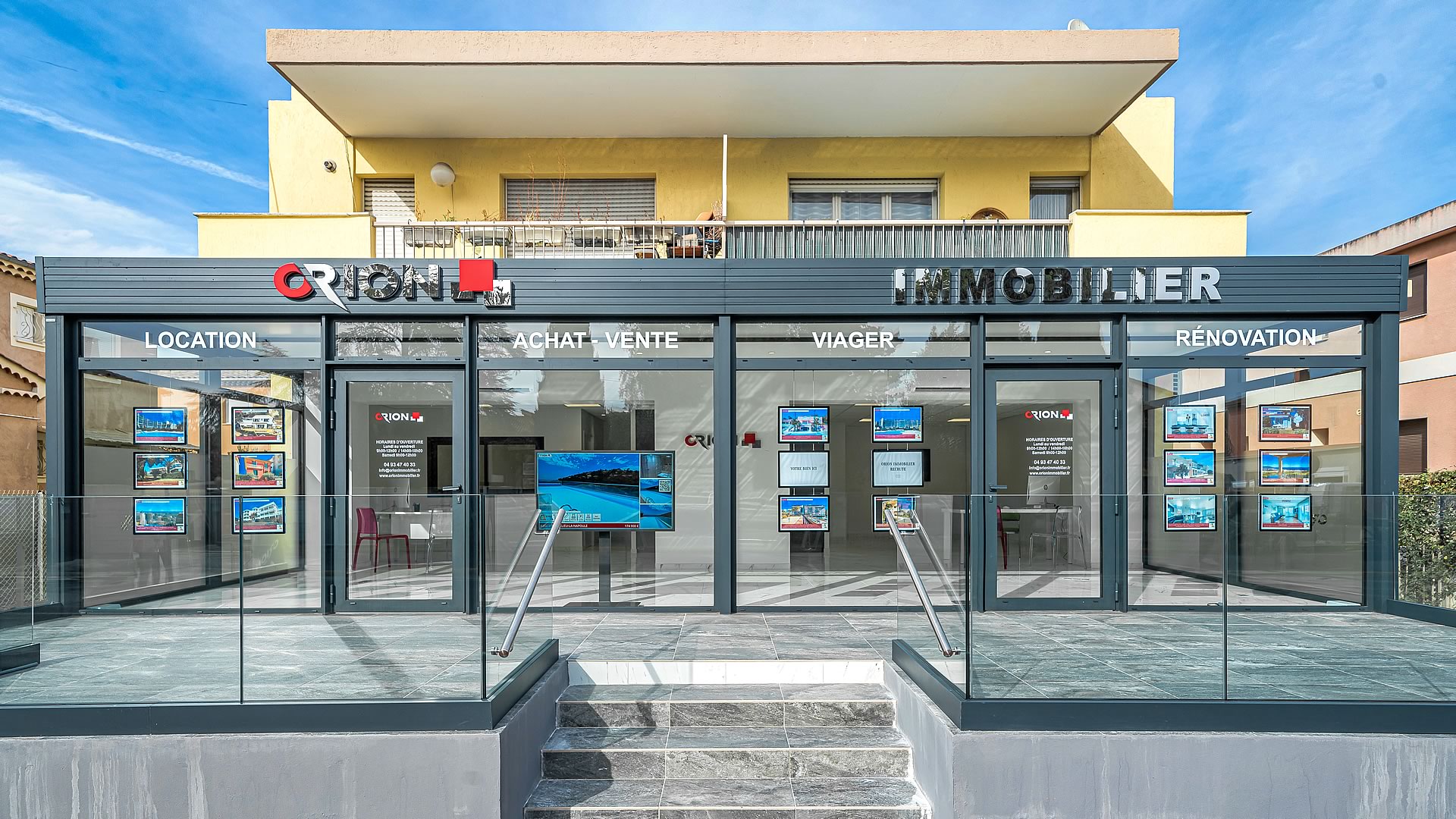 Real estate Mandelieu-la-Napoule